Supporting The Homeless

For every 1kg pack of Good WPI you purchase, we give $3 to not-for-profit charities who provide physical and social support for those experiencing homelessness within Australia
Whilst many of us enjoy good health, good food and have a roof over our heads, there is 0.5% of the Australian population who don't. Homelessness can happen to anyone. Many of us are simply two to three unfortunate events away from experiencing homelessness.
At The Good Protein Co we want to see an end to homelessness. Firstly for all Australians and secondly for all human beings around the world. That's why we are committed to giving $3 from every single 1kg pack of Good WPI sold to support people within Australia who are experiencing homelessness. Why? You may ask. Because we're committed to the good life, which involves a commitment and contribution to the greater good of the wider community.
At present we currently support the following charities in these areas:

Launch Housing are one of Victoria's largest providers of homelessness support services. They provide high quality housing, support, education and employment services to thousands of people across 14 sites in metropolitan Melbourne. Launch Housing - Melbourne
--------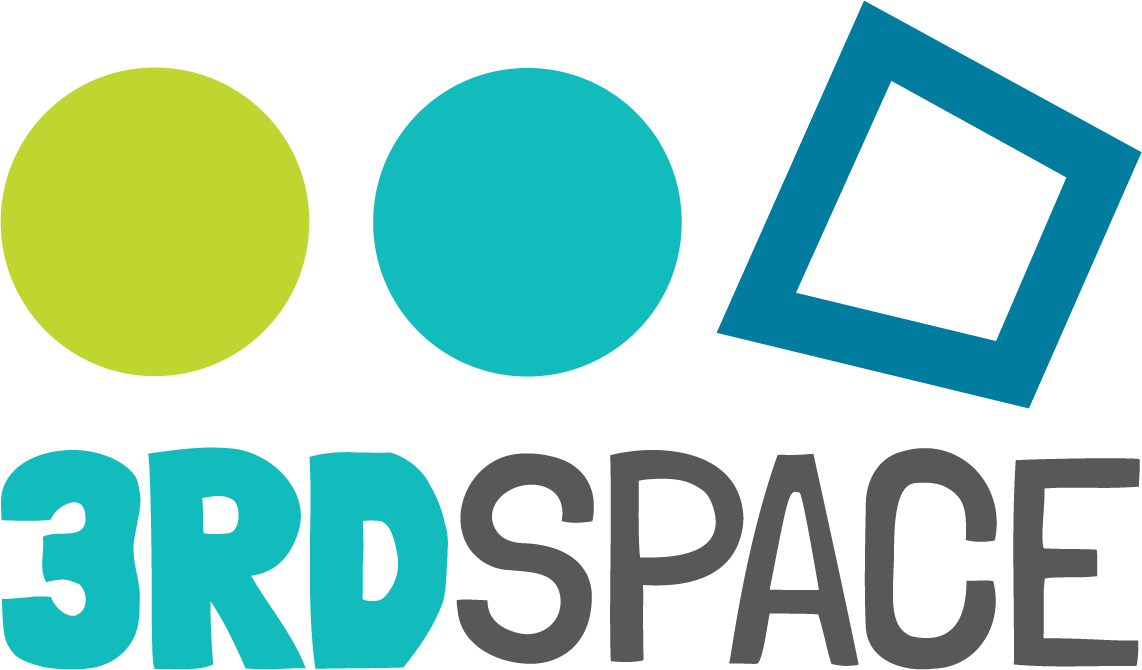 3rd Space is a Brisbane drop-in centre that helps thousands of homeless and marginalised people every year – assisting some with simple things such as a shower and a meal, and others with a support program for more complex needs. 3rd Space - Brisbane
--------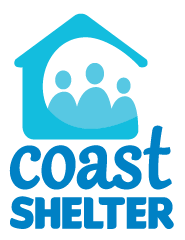 Based locally to The Good Protein Co, Coast Shelter has operated since 1992 and provides accommodation to over 200 men, women, families and youth every night through 10 different refuges based within the Central Coast of NSW. Coast Shelter - Central Coast (NSW)
--------
Based in Sydney Youth Off The Streets has operated since 1991 and work with young people aged 12-21 who are facing the challenges of homelessness, abuse, drug or alcohol dependency, exclusion from school and other forms of disadvantage. Youth Off The Steets - Sydney
------------------------------------------------------------------------------
Let's look at some of the facts
Australia is one the wealthiest nations on earth (1). Simply living here means you are in the top 1% wealthiest people in the world. So you would think our homeless shelters and emergency housing would be underutilised. Unfortunately not. Everyday thousands of people across Australia are turned away from the last and often, the only option they have, due to the lack of emergency accommodation and overcrowding.
Australia has one of the highest rates of homelessness in the western world and it's increasing (2). When so many people are forced to go without, this cannot truly be described as a wealthy nation.
Homelessness affects us all, whether we see the direct impact or not. Research has found that the cost to the various local government agencies of rough sleeping is in excess of $27,000 per year, with the cost increasing the longer a person is homeless.
Of course, homelessness comes in many forms and while rough sleeping is the most visible it is only the tip of the iceberg. There are many more people who are experiencing 'hidden homelessness'. Living in a boarding house or overcrowded accommodation, sleeping in your car or on a friend's couch – these are just some examples of hidden homelessness.
Homelessness is a huge issue and it cannot be solved by governments alone. It's bigger than governments, as it's a community, a societal and worldwide issue and really needs mass participation and support on local and national levels for it to be solved.
So for us at The Good Protein Co, we know that over 1 million kilos of protein powder is consumed in Australia every week of the year. So if $3 per sale of protein powder was donated, it could add up very quickly to making a significant contribution to eradicating homelessness.
------------------------------------------------------------------------------
What good can you do to help alleviate homelessness?
Support genuine businesses and people who provide genuinely good products/services and do good by giving genuine support and advocacy for those experiencing homelessness.
Engaging with a person who is experiencing homelessness and offering some help, can help turn their day or week around. Everybody deserves the dignity and respect afforded to others. Just ask.
Support your local shelter or homeless support programs where you live with donations, volunteering, advocacy or running a fund raiser.
------------------------------------------------------------------------------
Here are some the facts regarding homelessness in Australia
The Australian Bureau of Statistics (ABS) has equated that in 2016, 1 in 200 Australians (3), were classified as being homeless. Between 2006 and 2016 homelessness increased by a minimum of 9.6%.
Here are the statistics for homelessness in Australia between 2006 and 2016
2006, 89,728 people classified as being homeless. That was 45.2 persons for every 10,000 persons

(4)

2011, 105,237 people classified as being homeless. That was 48 persons for every 10,000 persons

(5)

2016, 116,427 people classified as being homeless. That was 50 persons for every 10,000 persons

(3)
What is homelessness?
Homelessness Australia uses the ABS statistical definition of homelessness, which is when a person does not have suitable accommodation alternatives they are considered homeless if their current living arrangement: is in a dwelling that is inadequate; or has no tenure, or if their initial tenure is short and not extendable; or does not allow them to have control of, and access to space for social relations. People who are experiencing homelessness are usually staying in the following areas:
Improvised dwellings, tents, sleepers out
Supported accommodation
People staying with other households
Boarding houses
Other temporary lodgings
Severely overcrowded dwellings
Why are people homeless?
Homelessness is often a result of a number of complex issues which can include:
The chronic shortage of affordable and available rental housing
Domestic and family violence
Inter-generational poverty
Financial crisis
Long term unemployment
Economic and social exclusion
Severe and persistent mental illness and psychological distress
Exiting state care
Exiting prison
Severe overcrowding/housing crisis
Impact of homelessness
Homelessness results in significant social and economic costs not just to individuals and families, but also communities and the nation as a whole. On an individual level homelessness makes it difficult to maintain school or further study and leaves people vulnerable to long-term unemployment and chronic ill-health. Some health problems are a consequence of homelessness including depression, poor nutrition, poor dental health, substance abuse and mental health problems. Australians who are experiencing homelessness are often excluded from participating in social, recreational, cultural and economic opportunities in their community.
The cost of homelessness to our community, economy and individuals is enormous, particularly if homelessness is not resolved quickly. The current shortage of affordable and available rental homes is continuing to make getting out of homelessness more difficult for people. The prevalence of mental illness, particularly severe and persistent axis 1 disorders such as bi-polar and schizoid type disorders and axis 2 personality disorders is higher among people experiencing homelessness than it is in the general population (6).
Public perceptions of homelessness
The common perception of a person experiencing homelessness is an older man with a drinking or drug problem who sleeps in an inner-city park or street. However, we know from experience and Census figures there is no "typical" homeless person.
Homelessness can affect men, women and children from a wide range of backgrounds living in our cities, suburbs and country towns. Homelessness is not an identity, it is a consequence of our unequal society.
Yet the problem is often masked by the fact that people who are experiencing homelessness move from one temporary solution to another, making do until they can find permanent accommodation.
These people – the 'hidden homeless' - move between the homes of family members or, as is often the case with young people who 'couch surf', a series of friends. Some stay in refuges, boarding houses, cheap motels, caravans and even cars. As you can imagine, such uncertainty can take an enormous toll on a person's self-worth and capacity to go to school, find work and stay healthy (7).
------------------------------------------------------------------------------
Sources
(1) https://www.abc.net.au/news/2018-11-23/australia-tops-median-wealth-per-adult-list/10518082
(2) https://en.wikipedia.org/wiki/List_of_countries_by_homeless_population
(3) https://www.abs.gov.au/ausstats/abs@.nsf/mf/2049.0.
(4) https://www.abs.gov.au/ausstats/abs@.nsf/Lookup/2049.0main+features12006
(5) https://www.abs.gov.au/ausstats/abs@.nsf/mf/2049.0
(6) https://www.homelessnessaustralia.org.au/sites/homelessnessaus/files/2017-07/Homelessness%20in%20Australiav2.pdf
(7) https://www.missionaustralia.com.au/what-we-do/homelessness-social-housing/what-is-homelessness